Based in Birmingham, we recruit permanent and temporary staff across the Midlands for a full range of office support and executive roles including:
PA / EA
Secretarial
Administration / office assistant
Reception / front of house
Office management
Graduate
Customer service
We work with great people. Our clients range from blue chip multinationals to one-man-businesses, and candidates are fresh graduates through to highly experienced executives.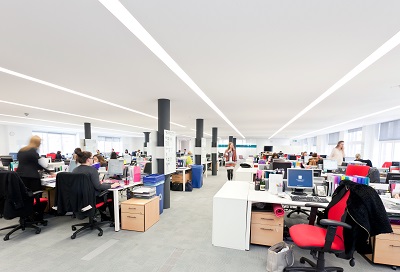 As part of the internationally positioned Angela Mortimer PLC, every year the group places circa 2,500 candidates in permanent roles and every day we have approximately 1,000 temporary staff on-site.
When the average recruitment agency is asked to fill a position, its success rate is around 1 in 8. Our rate is 1 in 2 and nearly 1 in 1 for our regular clients.
It's made us the UK's leading consultancy for recruiting office executive and support staff.
How do we do it? We call it 'matching dynamics'
How we get it right more often is no secret. We work harder. We dig deeper. And we're more ambitious for our clients and candidates.
The ability to match people to jobs is an art no computer can manage. This is why we rely on the people skills and experience of our consultants. Through our unique and proven process of matching the dynamics of our client, the career opportunity and our candidate, we offer the opportunity to do more than just fill an executive or office support position.
Whether you are a client or a candidate, you will notice the difference. Our consultants are thorough, ask probing questions and sometimes challenge your preconceptions.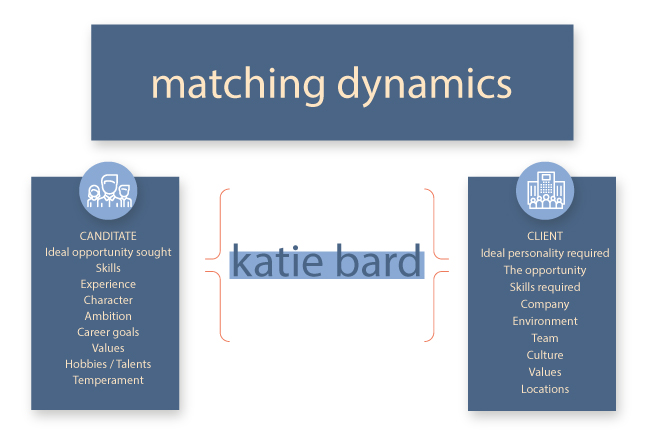 The best office jobs worldwide