A specialist recruitment consultancy, delivering excellence every step of the way…
Katie Bard are an established Birmingham-based recruitment consultancy, specialising in a variety of business support and graduate-level roles within a range of industry sectors, in and around the West Midlands area and other regions in the UK.
We work in partnerships with organisations ranging from SMEs to large internationals, and utilise our process of 'matching dynamics' to recruit the best talent in the market, adding value at every level within a business.
Our process prioritises developing an in-depth understanding of the career opportunity, the candidate's skills and experience, and ensuring we are matching the dynamics of both as best as possible.
The average recruitment agency has a success rate of 1 candidate placed in a role, for every 8 positions available. Our success rate is 1 in 2, and this is a testament to our commitment in delivering a quick, informed and tailored service to our clients and candidates at all times.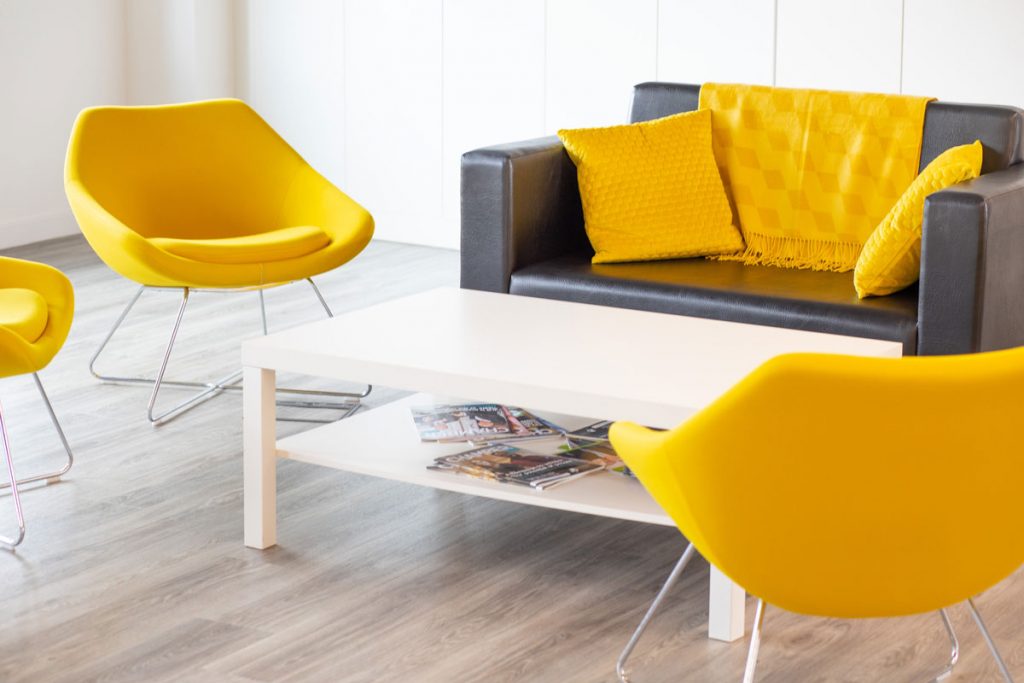 Katie Bard team are amazing. Kam in particular, I have worked with for several years. She has secured my last two roles and my career trajectory has significant improved due to her help and advice and the opportunities she has exposed me to. Highly recommend partnering with them!
The recruiters at Katie Bard make you feel supported from day 1. They helped me land a role within a month and have continued to be incredibly kind and helpful whilst I am in it. I highly recommend Katie Bard, particularly for graduates who feel confused about what their next step will be. I wish I had found them sooner!
Really great team of people who really take the time and effort to get to know candidates and then match them with roles that will be of interest, rather than just the next thing that comes along - so supportive and communicative all through the process!
The best agency I've come across so far. Helped to find me suitable employment very quickly. Sharan was incredible in finding me a role that matched my experience with a company that is a great fit for me in terms of what I was looking for. She's been absolutely lovely & made sure to keep me updated every step of the way! Couldn't recommend enough. Thank you!!
Katie Bard as a whole have been the most amazing recruitment company I have worked with. Specially Matt D'Silva and Courtney Doyle who helped me every step of the way and found me my dream job working for an amazing company. Couldn't have felt more supported the whole way through.