Why settle for OK, when you can have great?
We believe a company can only become great by hiring great people. It's that simple.
That's where we come in. Through our unique and proven process of matching the dynamics of our client, the career opportunity and our candidate, we offer the opportunity to do more than just fill an executive or office support position.
Whether you are an organisation looking to hire great people, or a person looking for a great opportunity, our aim is to exceed your expectations.
When the average recruitment agency is asked to fill a position, its success rate is around 1 in 8. Our rate is 1 in 2. The results speak for themselves.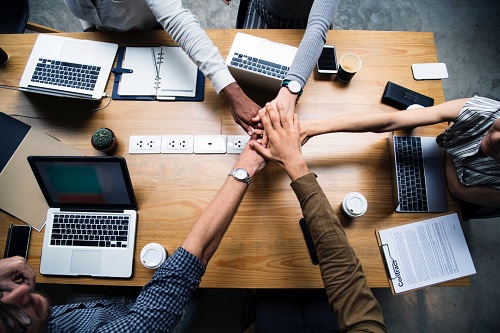 One of the most reliable and consistent agencies I have worked alongside! Their quick, friendly and professional approach to clients and candidates has meant that their success rate is high
Having been registered with numerous agencies over the past few years, Katie Bard is definitely number one in terms of efficiency and kindness throughout the entire process. I really appreciate all your help!
From start to finish there was complete and utter professionalism. You are looked after from the word go. You feel valued and I would recommend them to anyone looking for a new role.
Katie Bard were exceptional and proved to be extremely helpful. Their approach is friendly and warm and they are keen to put candidates forward for positions where there is actually a genuine fit.
Katie Bard is a recruitment agency I have and always will recommend to friends as the service they offer is always delivered to the highest standard and all the staff are really polite and friendly.
I've been praised in the past for hiring great talent, and much of this is due to their efforts. I would recommend them to anyone!